As from 2021, US citizens looking to embark on a trip to Europe will have to undergo some preauthorization paperwork. As many European countries are preparing for the enactment of a new tracks security system, American citizens may find themselves going through longer processes before their application is approved.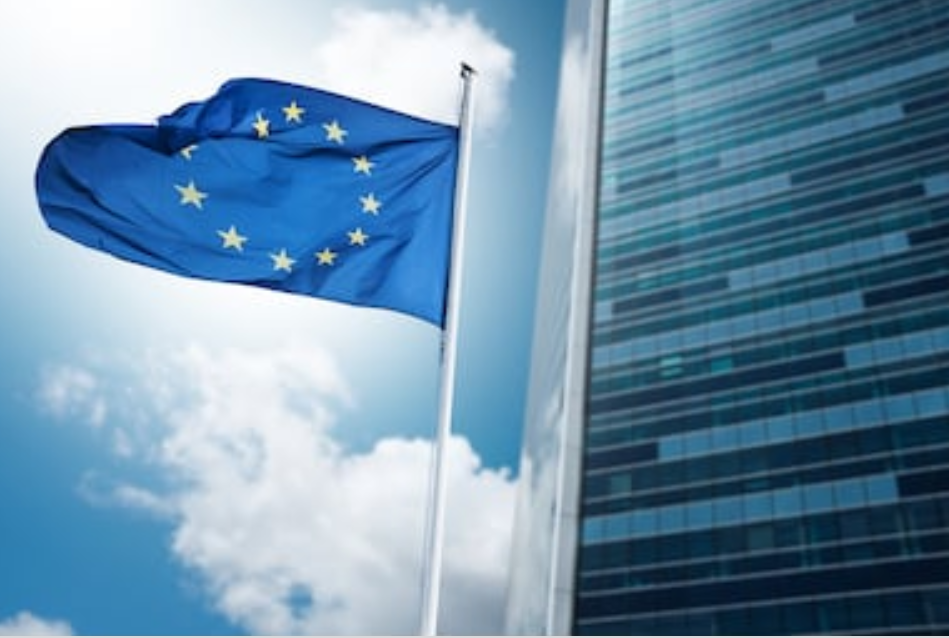 Previously, United States citizens do not need visas when traveling to any European Union country. However, this will change starting from 2021.
Under the new law, American citizens must obtain a European Travel Information and Authorization System (ETIAS) registration before their journey.
While this is still not a standard visa, it comes in the form of a short online application that goes for a token (about $8). ETIAS is only available for every US citizen with a valid passport, email address, and a credit or debit card. The application takes an estimated ten minutes and has a 95% approval rate.
ETIAS: A total shift away from the current policy
The ETIAS process totally differs from the current "Schengen Area" travel policy. The treaty permits US nationals to visit any of the 26-member European countries for three months without a visa.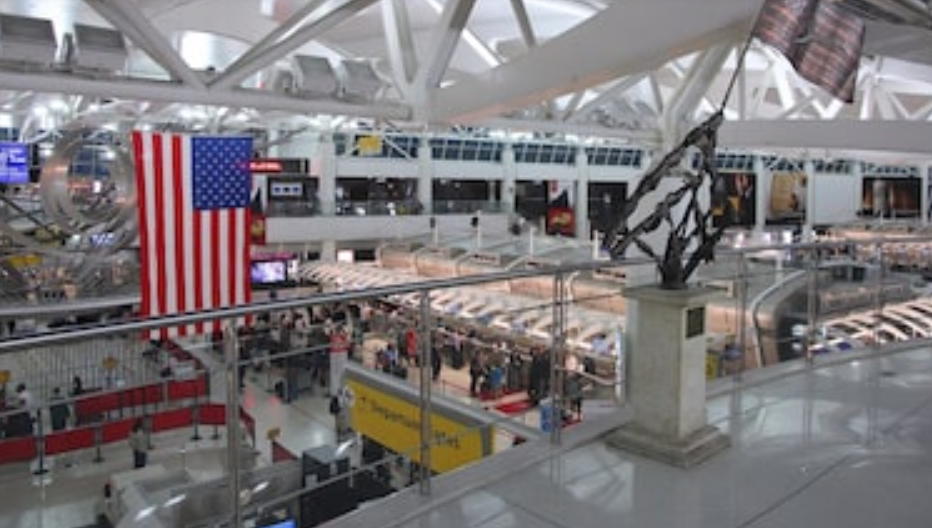 The "Schengen" Area denotes the famous Schengen Agreement between some European countries and their allies in 1985. The treaty allows the citizens of some specified countries to move freely within some European Union countries for a short-term.
ETIAS: Why it is necessary
These days, every country of the world is beefing up its security system to prevent and combat potential threats. To this effect, the EU seeks to install a new security procedure that will include pre-travel screening for every traveler.
This becomes necessary to curtail the effect of security and migration risks of some travelers who are hiding behind the Schengen area treaty to enter Europe illegally.
However, the EU blatantly refuted claims by some media outlets referring to the new ETIAS as standard visas for US Citizens.
The commission maintained that the ETIAS is not a visa, thereby putting a rest to the baseless rumors circulating online.