A place of pilgrimage for fans of the Bard, Stratford-Upon-Avon is a village with one foot in the present and one in the past. Though it is home to a wondrous mix of architectural styles and eras of English history, the town never forgets the man who put it on the map. If you have even the slightest interest in Shakespeare, or simply want to visit an idyllic English village in the countryside, Stratford-Upon-Avon is sure to delight.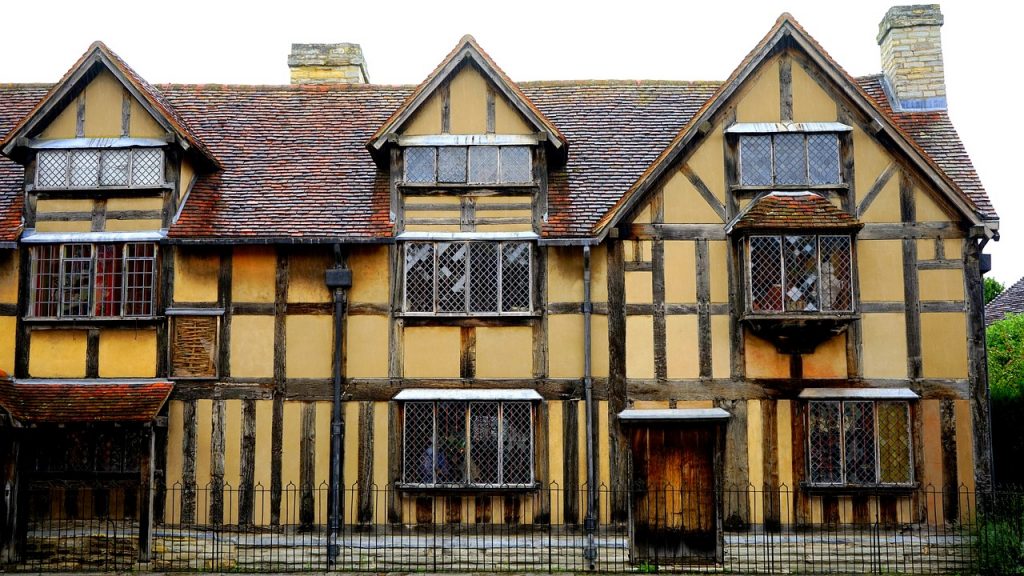 Historic Attractions
While there are plenty of places to visit in Stratford-Upon-Avon, one towers above all: Shakespeare's Birthplace. A modest dwelling on Henley Street, the Birthplace grounds contain a small museum, actors in the garden, and the home itself: a restored historic property complete with friendly guides. Beyond the Birthplace itself, the Shakespeare Birthplace Trust runs four other properties, including two more in Stratford: New Place and Hall's Croft. Both are informative and interesting attractions in their own right.
Other attractions of note include Shakespeare's Schoolroom, where he first learned the basic tenets of English that would ultimately lead to his great works, and Shakespeare's grave inside Trinity Church. Once you've had your fill of history for the day, feel free to check out favorites like Magic Alley, a fascinating local magic shop, and Stratford Butterfly Farm, which offers a soothing yet experience in a beautiful setting.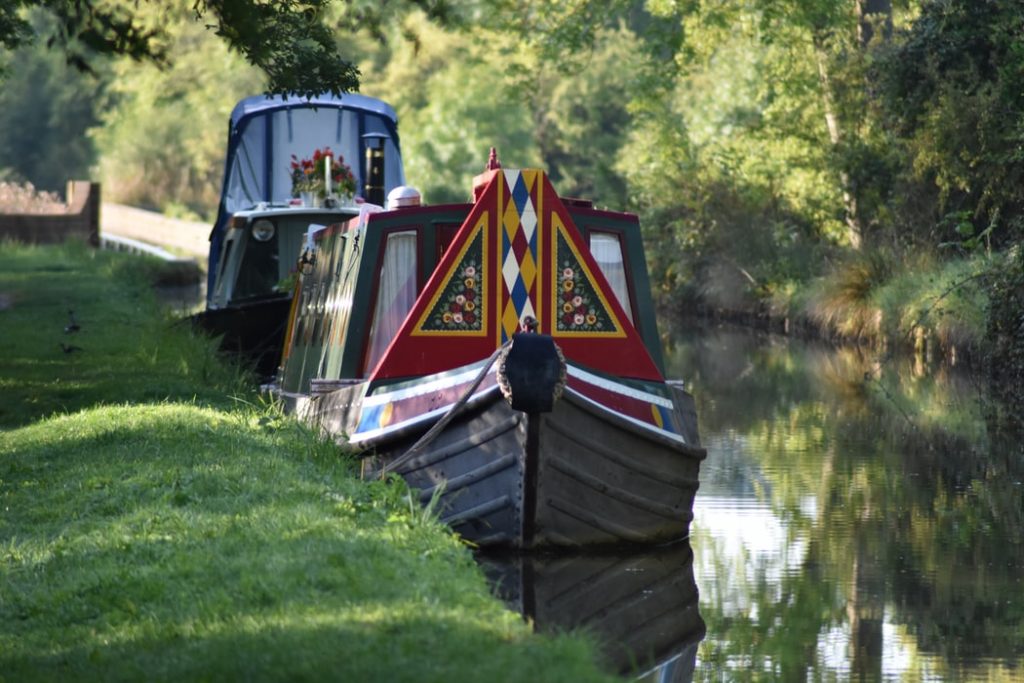 Countryside Excursions
Those looking for a proper English country holiday could do far worse than Stratford-Upon-Avon. During the warmer months, the town is lush with beautiful flowers and vegetation. It's a good thing, then, that there are plenty of walking paths to take it all in. Beautiful parks line the River Avon, where you can spend the afternoon boating, riding the nearby Ferris wheel, or watching the swans as they swim by.
If you feel like walking a bit further astride, consider following the walkways and canals to Anne Hathaway's Cottage or Mary Arden's Farm. The former is the historic home of Shakespeare's wife, and the latter the home of his mother. Both feature gorgeous gardens and greenery, and the farm hosts its fair share of animals, including many rare breeds of livestock. Each can easily fill a half day of your itinerary, but can be quicker visits if you so choose. Note that these locations can also be accessed by car or train.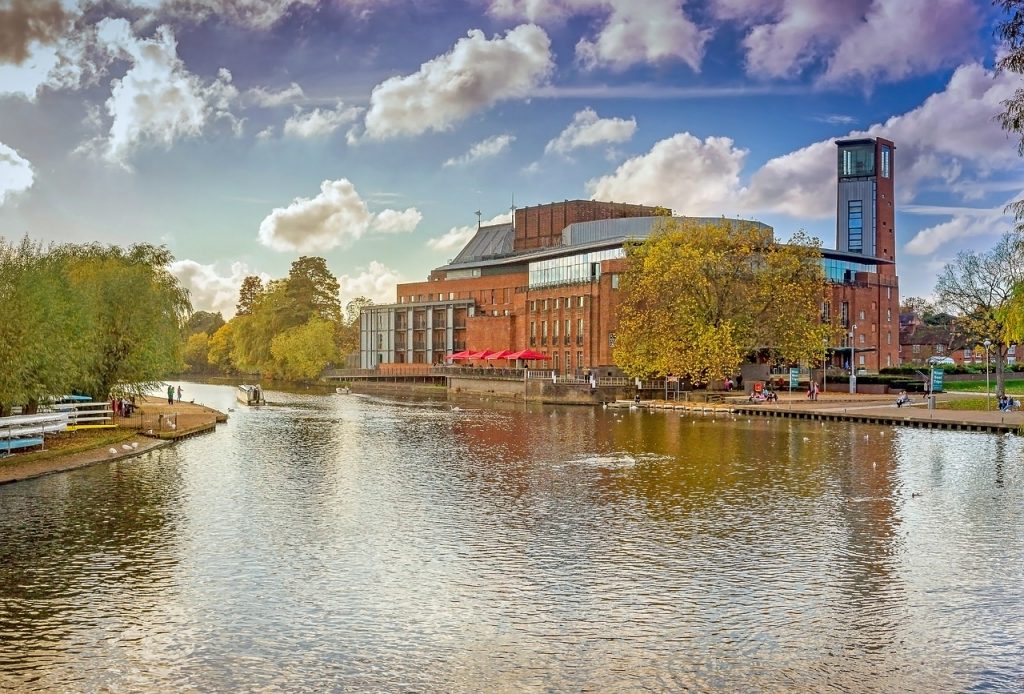 Theater Offerings
Of course, no one should leave the Bard's hometown without attending at least one theatrical production. Though the town itself is quite small, it punches well above its weight in terms of theater offerings. The grandest of the bunch are the pair of theaters located within the Royal Shakespeare Company: the Royal Shakespeare Theatre and the Swan. Productions here are lavish and intricate, and are sure to wow you will both their technical and emotional prowess. Don't let price dissuade you, either – ten pound rush tickets are available for certain production nights and will definitely deliver the bang your buck deserves.
Other theaters and productions in town range from large scale, open-air revelries to intimate experiences held in close-knit spaces. Such venues include The Bear Pit Theatre, The Attic, and The Other Place. Open air productions are often held in the riverside parks in the summer months and are free to the public.
Header photo by pixelsteve on Unsplash