Starting from October 2020, US citizens will no longer be able to travel with their state-issued ID or driver's license.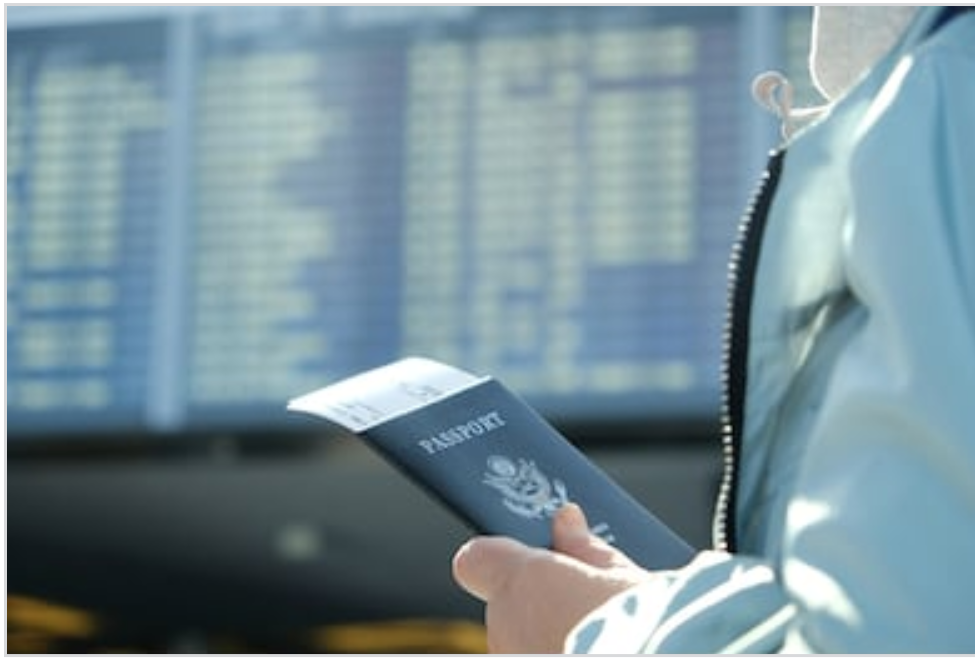 It will become mandatory for all adults to present their Real ID-compliant driver's license or other valid forms of identification even when traveling within the US.
If you are a bit observant, you would have noticed some big blue signs in almost all US airports informing travelers of this new development.
The long journey to the new Real ID started when Congress passed the Real ID Act after the devastating 9/11 attacks.
This act makes it mandatory for all Federal agencies to only accept ID that meets the newly-established security features.
The new Real ID Act: Here are the major highlights
The newly-established security features use Holograms to combat counterfeiting and identity theft. Under these features, Real IDs will include a barcode that shows the holder's personal information and history.
Real IDs are only compulsory for all US citizens aged 18 and above. Minors are exempted in as much as they are traveling in a company of an adult with a real ID.
PS It is important to contact your local DMV beforehand to confirm the types of documents and ID you will bring along.
Must-have Requirements for the new Real ID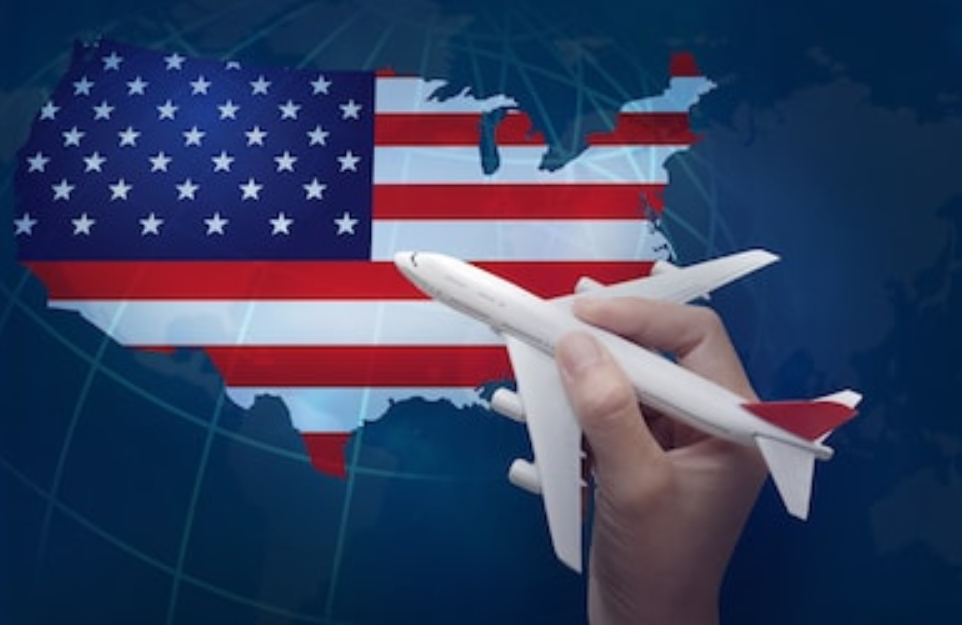 Real ID is neither available online nor deliverable through the regular mail. To get your Real ID, you will have to go to the nearest DMV office in your location along with the following documents:
Original copies of your ID (Passport Or Birth Certificates)
An SSN-compliant document W-2 form
At least two documents to prove and validate your residency in the US. Photocopies of your utility bill, rental agreement, or mortgage statement are tenable.
Additional documents if you have a new name that is different from your legal name.
Payment varies per state but doesn't usually exceed $60 at most. You can pay through cash, check, or debit card.
No Real ID, No Problem- but just for some certain genuine reasons
If, for some cogent reasons, you need to travel and you don't have a Real ID yet, well…..
You can still tender a valid US passport or any of these forms of identification as well:
A Department of Defense-issued ID, Foreign government-issued passport, Permanent Resident card, and other acceptable cards listed on TSA's website.