While Bali could certainly have earned its legendary vacation destination status on the strength of its beaches alone, so much of what makes Bali special lies beyond the sandy shores (though, if you're more interested in those shores, check out this article). From monkey sanctuaries to cultural landmarks to white water adventures, the excursions to be had in Bali all combine with its relaxing beach vibes to create a truly unique island paradise.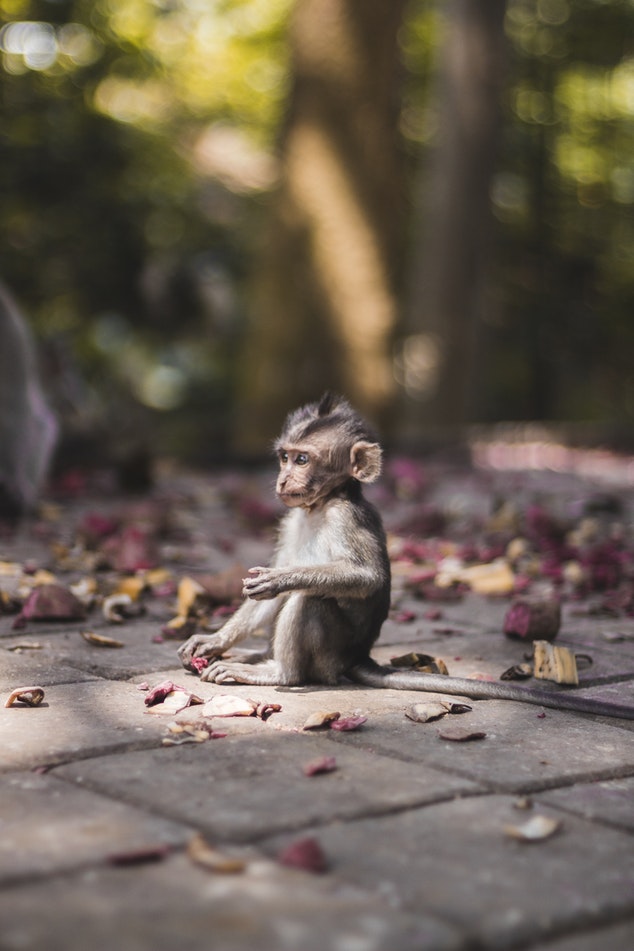 Jungle Expeditions
In most cases, getting away from the beach in Bali means either heading further into the city of Ubud, or exploring the forested areas surrounding it. The latter option proves to be particularly rewarding. Monkey Forest is a popular attraction consisting of a Hindu temple complex home to more than 500 monkeys. It's quite easy (and cheap) to buy some fruit from local stands in order to have close encounters with them, too. Just be careful to watch any loose items, as some monkeys have been trained to pickpocket unsuspecting tourists.

For more immersive jungle adventures, head out on a hike through the forest to reach Sekumpul Falls, a jaw-dropping waterfall that will no doubt serve as a haven from the crowded beaches and resorts. Feel free to swim in the waters at the base of the falls, and pack a water bottle or two for the journey. Trekking to Munduk offers a similar experience, minus the swimming.

Last, but certainly not least, adrenaline junkies should be sure to check out Bali Treetop Adventure Park to really get into the swing of things.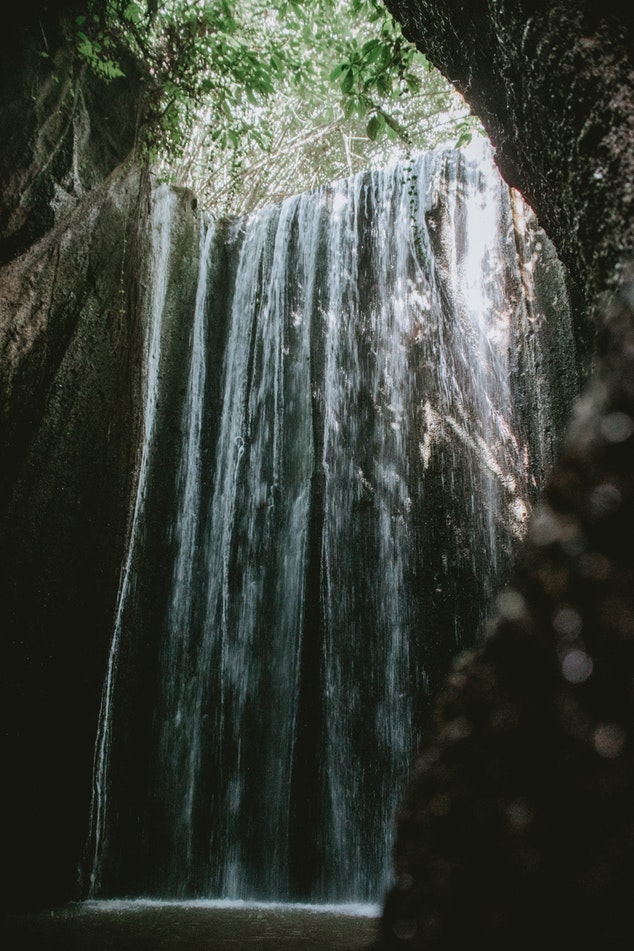 Water Sports
What with it being an island, it's unsurprising that Bali has plenty of water-based activities. What is surprising is the sheer breadth of the activities on offer. A sure-to-be highlight for adventure seekers is rafting along the Ayung River, full of rapids, waterfalls, and picturesque sights throughout. Be sure to check out booking options for this experience, as many also include lunch.

Calmer waters await at Tirta Empul, a sacred Hindu pool complex that is open to anyone who wishes to bathe or simply visit – and it is worth a visit, particularly for its unique architecture and ornate statues. While touring sacred sights, be sure to stop by Goa Gajah, another beautiful complex where you can drink from the purported fountain of youth.

Finally, plenty of water sports dot the various beaches, ranging from surfing to parasailing to scuba diving, but adventures exist away from the beach as well. Waterbom is a local water park home to slides, pools, fountains, and other attractions. If you're looking to mix up your beach routine, this is a great way to do so.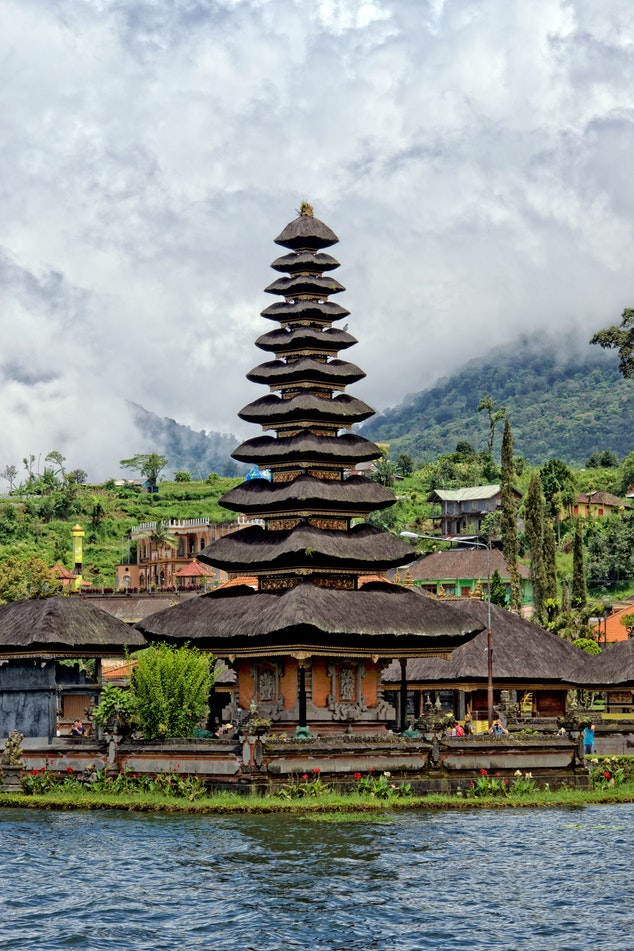 Cultural Immersion
Bali's famous architecture is a must visit for any curious tourist. Ulun Danu Temple, perhaps Bali's most famous site, is worth visiting for the simple yet gorgeous buildings and shrines, as well as fantastic photo ops. For more amazing scenery, head over to Tanah Lot Temple, situated on a small island overlooking the sea. If you head there to watch the sunset, head out early in order to beat the crowds. To complete the trio, head out to exquisite Uluwatu Temple on the cliffs overlooking the ocean. None of these temples are to be missed by visitors looking to get the full Bali experience.

To get one last sense of living Balinese culture, be sure to view a Kecak dance before your trip comes to an end. These dances, based around the Hindu story of the Ramayana, are immersive and incredibly artistic, and do an amazing job bringing the story to life before your eyes.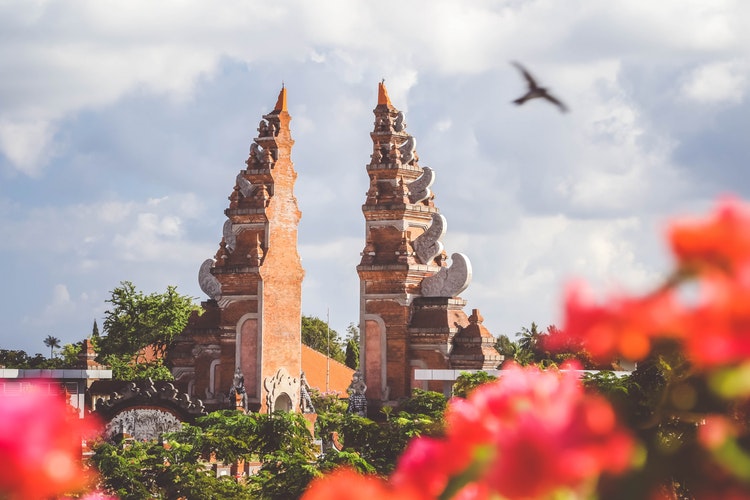 Header photo by Harry Kessell on Unsplash.