American ski resorts have always been the wilder cousins to their European counterparts, and nowhere exemplifies this better than Big Sky Ski Resort in Montana. Located just outside Yellowstone National Park, Big Sky is the premiere ski resort for those looking to lose themselves in the wilderness.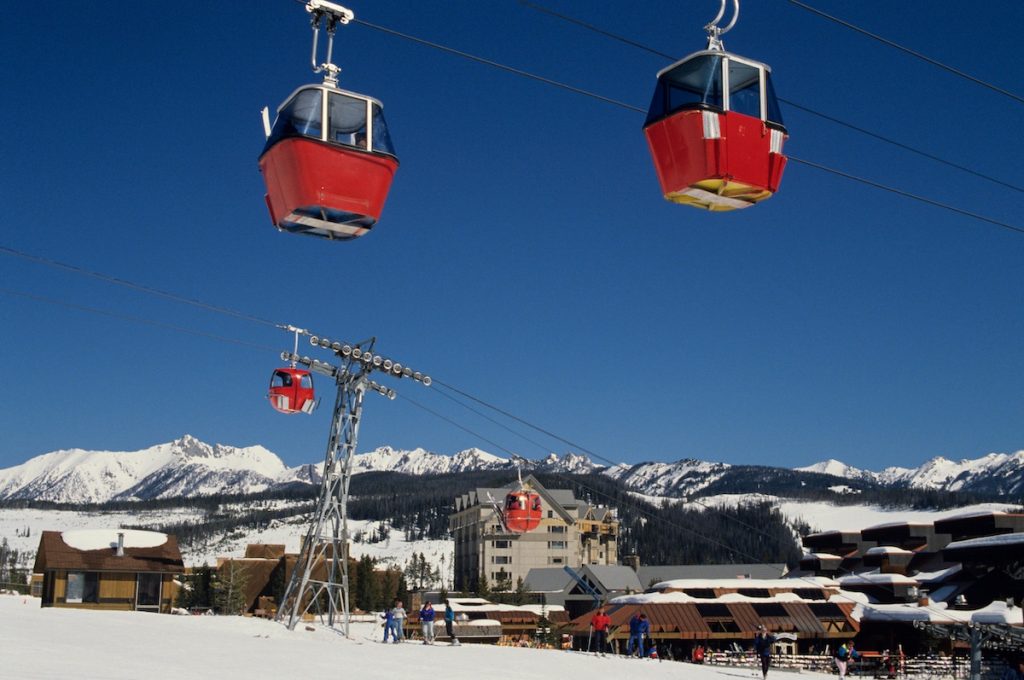 Big Sky Ski Resort – A True Winter Haven
While there are plenty of things to do in Big Sky year round, winter is the best time to visit in order to enjoy all of the resort's offerings. Naturally, the main draw of the area are the plethora of world class ski slopes. The area's majestic mountains serve as playgrounds for intrepid thrill-seekers. With slopes to fit every skill level from beginner to expert, it's not hard to see why!

The ski areas here are spread across several different zones, and each brings something new to the table. Lone Mountain offers double black diamond trails for those seeking a challenge. The South Face and Bowl Inset, meanwhile, offer some considerably easier terrain.

Though the ski slopes get top billing, Big Sky is surprisingly well-rounded. Activities here include sleigh rides, dog sledding, snowshoeing, and even winter fly fishing. Ziplining, snow coach rides, and snowmobiling further round out the options available to you. For more information, check out the official Big Sky tourism website.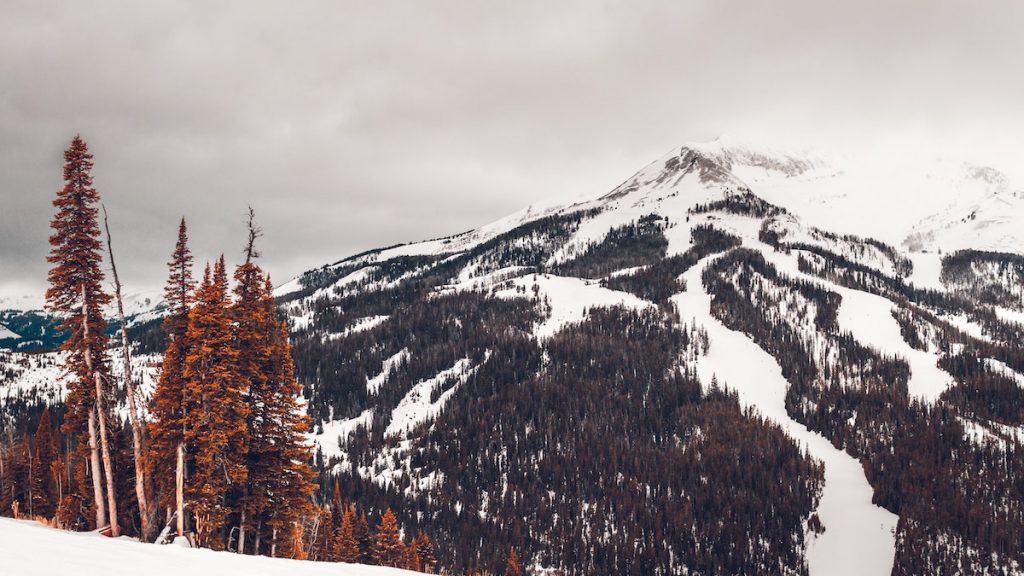 Exploring Nature's Majesty
While winter sports are certainly appealing, they are far from everything that Big Sky has to offer. Like its neighbor, Yellowstone National Park, the area has natural splendor to spare. Big Sky is divided up into three distinct regions: Canyon, Meadow, and Mountain. Each can be visited in a variety of ways and provide a great alternative to skiing for those looking to relax. Be sure to keep an eye out for deer, elk, bears, and more!

If Big Sky itself doesn't provide enough nature for you, try visiting the adjacent National Forests, or even Yellowstone National Park! All are easily accessible by car or snow coach, and each will leave you feeling like you've stepped into another world. In the summer, each of these areas – as well as Blue Sky itself – provide great hiking trails. If warmer weather adventures appeal to you, consider combining several of these regional hikes into a summer getaway.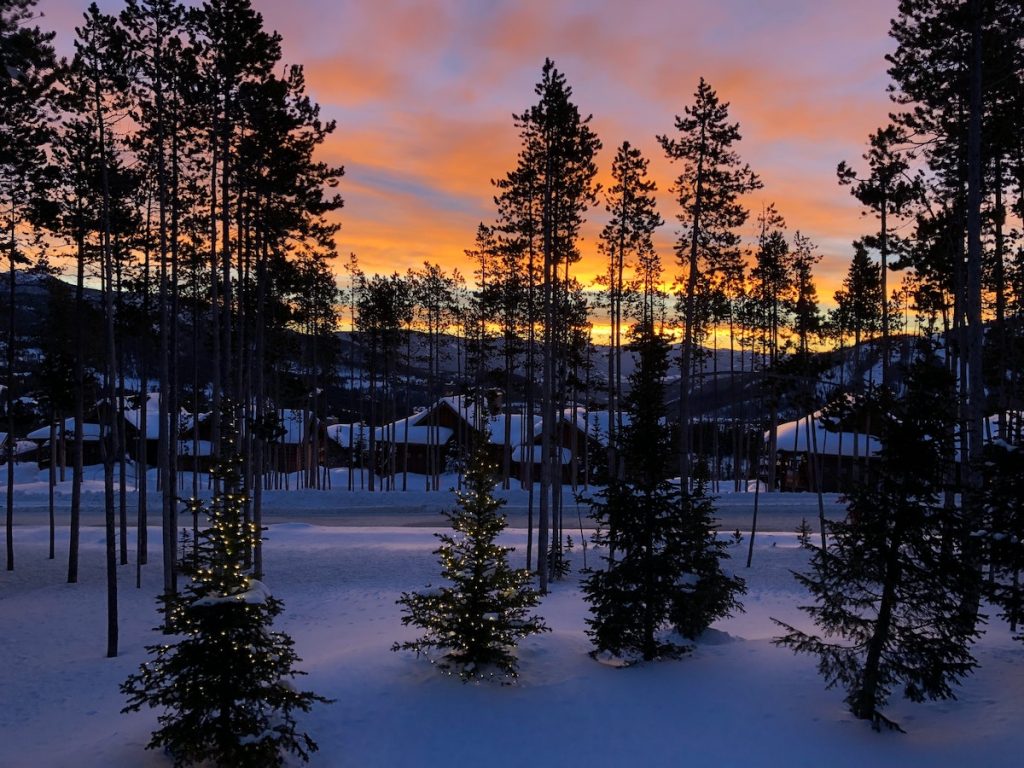 In Town of Big Sky Montana
While much of Big Sky's charm rests in its beautiful natural scenery, the area has several indoor activities available for those looking to stay warm. A movie theater playing new releases is located right in town, and many resorts feature spas to help you unwind. Be sure to check seasonal availability for resort offerings. As one might expect from a resort town, many shops featuring ski gear and souvenirs are present across several major retail areas. Further activities vary depending on accommodations, so check out some of the great options available on the Big Sky Resort website.