Often topping lists of places to visit in Argentina and Brazil, Iguazu Falls is such a beautiful natural phenomenon that it's little wonder both countries try to claim it as their own. Upon seeing the falls, any visitor who has sought a sheer sense of wonder at the power of nature will know they have come to the proper place.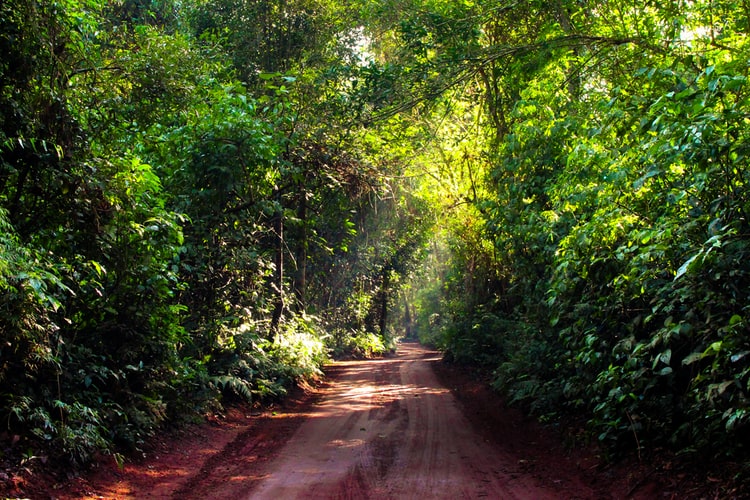 Getting There
As Iguazu Falls straddles the border between Brazil and Argentina, the flight you take depends on what side you want to end up on. Both countries have dedicated national parks surrounding their section of the falls, and each have the accompanying buildup that comes with such parks. Costs will be similar no matter which side you visit, and where you should stay really comes down to which experience you prefer – we'll get into that in a moment.
If heading to the Brazilian side of Iguazu (or Iguacu, in Portuguese), head first to Rio and then on to Foz do Iguaçu Airport (IGU). On the Argentinian side, fly into Buenos Aires before continuning to Cataratas del Iguazú (ICR). Cheaper bus options are available as well from Buenos Aires, though whether the 16-18 hour transit time is worth the savings is up to you. If booking flights, book as early as possible to score the best deals, and keep an eye out for budget airlines that are beginning to pop up in the area. Three days provides plenty of time to see the falls without having to rush, though if needed you can squeeze everything down into one action packed day.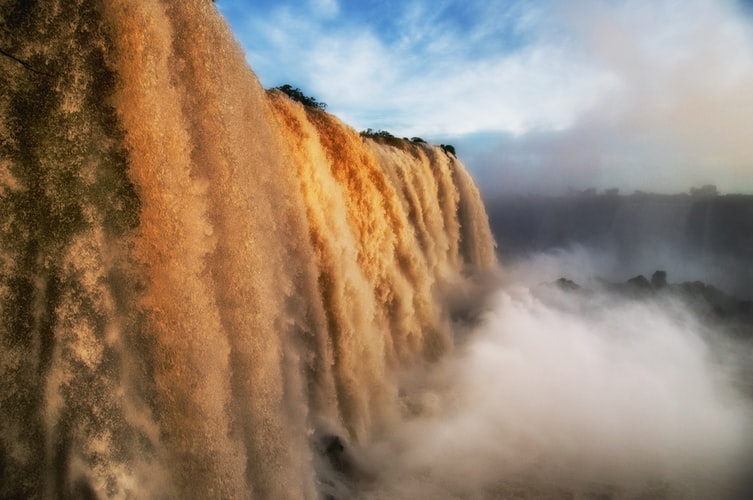 Exploring the Falls
Taller than Niagara and wider than Victoria, Iguazu is truly a sight that must be seen to be believed. It's a good thing, then, that there are plenty of ways to see it! The Brazil side of the falls is better for those wanting a more immersive experience, as the viewing platforms allow you to be fully surrounded by more than 275 roaring waterfalls. This side of Iguazu also features plenty of picturesque hiking trails and boat rides where, poncho or no poncho, you will get soaked. Helicopter rides are also available on this side of the falls. Such activities are great both for photographers or those who simply want to bask in the lush environments Iguazu has to offer.
Those wanting a view from above should head over to the Argentinian side of the falls. This side in general has more modern facilities, and as such is more accessible to those with disabilities or other mobility issues. The catwalks over the falls on this side also offer some truly unique views, including one of the most famous parts of the falls – Devil's Throat. Many of the walks on this side feature local jungle wildlife including birds, butterflies, and coati, though if that isn't wild enough for you, consider signing up for one of the adventure sports offered here. These include rappelling in the falls and a jungle zipline course, so feel free to take your pick!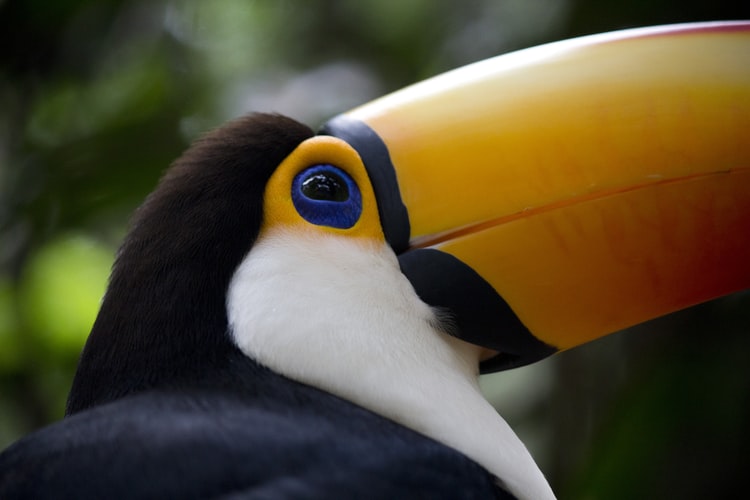 Choosing Wisely
Those looking to get the ultimate Iguazu experience should really see the falls from both countries, as each has a lot to offer. If that isn't possible, for those visiting Iguazu falls, choosing the side ultimately comes down to what kind of experience they prefer. The Argentinian side of the falls is more developed, has more things to do, and is ultimately a more comfortable experience. As a bonus, this side allows you to see rainbows in the falls more regularly, which is always a real treat.
But the Brazilian side is not without its charms. Those who have always dreamed of a rough-and-tumble adventure through the jungle can experience it here. This side is a bit more rugged and requires a bit more out of you, but that extra effort you put in can pay off in spades. Whatever itinerary you decide on, know that any trip to Iguazu Falls is going to be money well spent.

Header photo by Gabor Sz. on Unsplash