Like Beijing and Hong Kong, Shanghai often serves as a gateway to travels in the Middle Kingdom. It's easy to see why. With plentiful English and an international vibe, Shanghai is a gentle introduction to everything China has to offer. That being said, travelers can easily spend a week in the city without running out of unique attractions to visit. Here are a few of our favorites.

Shanghai Jewish Refugees Museum
The story of Dr. Feng Shan Ho and his efforts to save European Jews during World War II deserves more attention, and is spotlighted here in the heart of Shanghai's former Jewish ghetto. Thoroughly emotional and educational, this museum pays tribute to Shanghai's history in a way others seldom do.

Jing'an Temple
Shanghai is not known as a particularly religious city, but the monuments it does have are appropriately impressive. A powerful testament to Buddhism and Chinese architecture, Jing'an Temple will make you forget you're in the middle of a sprawling megacity.

Xintiandi
While Nanjing Road gets all the glory, Xintiandi offers a more intimate shopping experience in the former French Concession. It also features the wonderful Shikumen Open House Museum, depicting a typical house from the 1920s.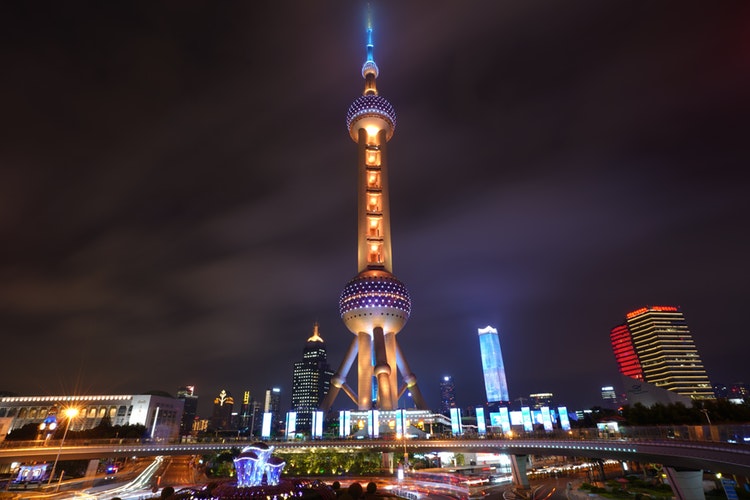 Oriental Pearl Tower
The iconic tower on the Huangpu River may have lost its status as the tallest structure on the Pudong skyline back in 2007, but no other building has managed to replace it as the symbol of Shanghai. With its undeniably weird and brilliant design, the tower offers fantastic photo-ops, intriguing exhibitions, and splendid views of the river.

Tianzifang
Tianzifang, with its alleyways full of artisan shops and fantastic restaurants, is more than just a great place to get lost. This intricate marketplace in the heart of the French Concession is a testament to Shanghai's ability to make old new again, and a stylish one at that.

Shanghai Disneyland
A Disney theme park with a Chinese twist, Shanghai Disneyland is worth visiting for the clash of cultures alone. Throw in some jaw-dropping rides, unique stage shows, and a cheaper entry than any other Disney park, and it quickly becomes a must-visit destination.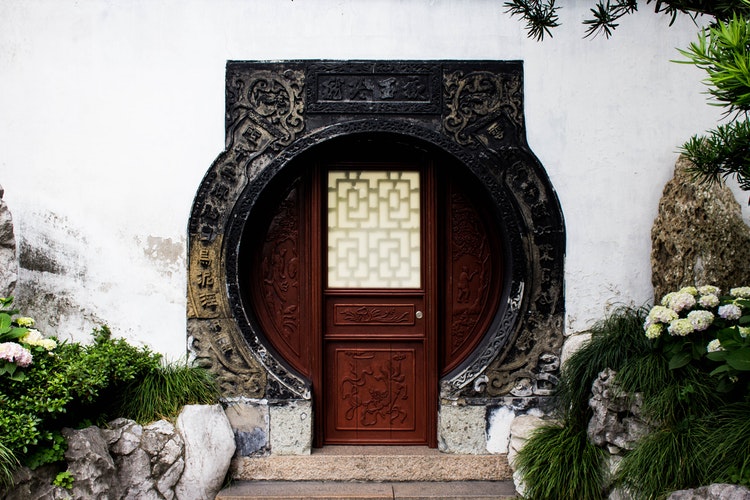 Yuyuan Garden
An impressive combination of shopping, street food, and traditional Chinese architecture give Yuyuan a personality unlike any other district in the city. The gardens themselves add a transportive element to this mix, as entering them feels like stepping back in time.

Xingyang Market
There's no more quintessential Shanghai experience than haggling over an off-brand bag in the bowels of Xingyang Market, near the Science and Techonology Museum metro stop. You'll win some and lose some, but you'll undeniably leave richer in experience, if not assorted souvenirs.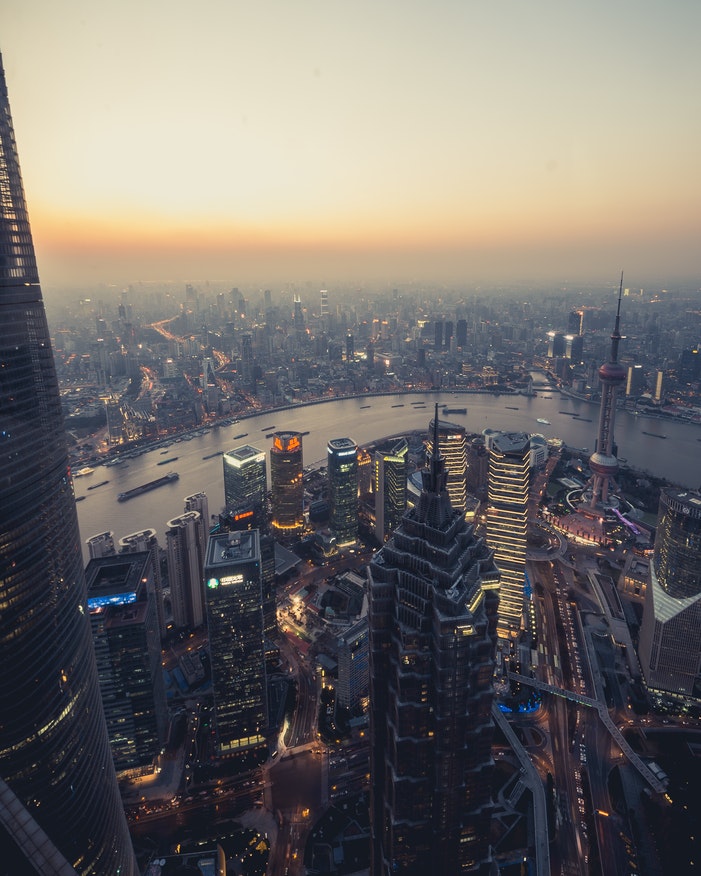 Observation Decks
Whether you visit the decks of Jin Mao Tower, Shanghai Tower, or the World Financial Center, you're sure to encounter incredible bird's eye views of the city and the surreal experience of standing atop some of the tallest buildings in the world. There's no better way to get a feel for how absolutely massive Shanghai is.

The Bund
With its Old World buildings and beautiful river walk, the Bund is the heart of Shanghai and always will be. From its stunning views of the Pudong skyline, to the beautiful art deco designs that lurk within its buildings, there is no other experience in the city that will leave you feeling so satisfied. Still, you'll want to return again and again.

Header photo by Yiran Ding on Unsplash