Though the Galapagos first appeared on the global map thanks to Charles Darwin, the naturalist's work is far from the only reason to visit these isolated islands. A quirky geological history has led to the island being entirely devoid of natural predators, making it a spectacular preserve of unique flora and fauna. Beautiful tropical beaches and year-round sun only add to the Galapagos' charm, making them a unique piece of global heritage that everyone should visit at least once.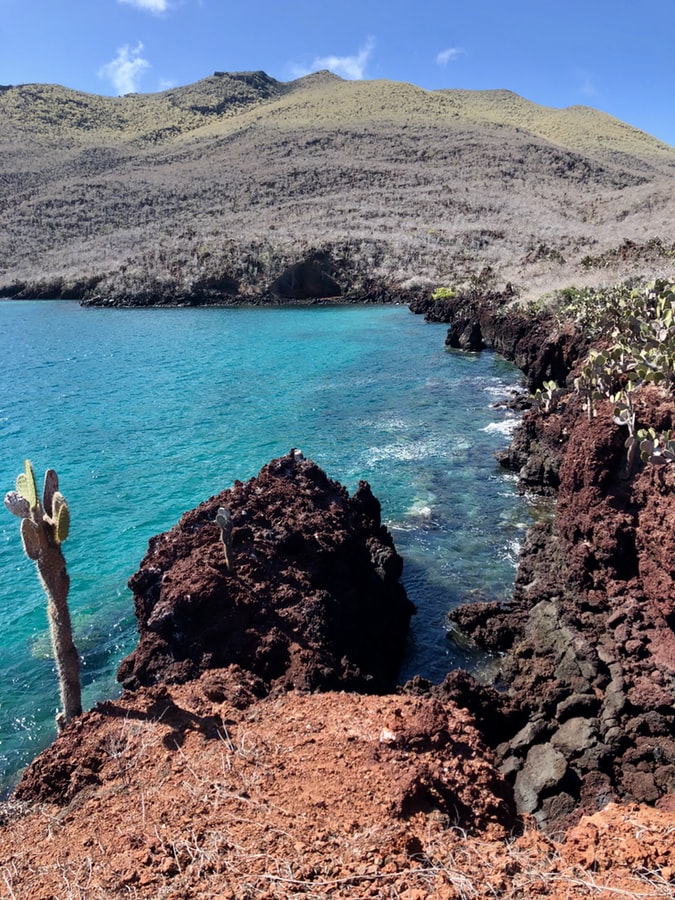 Getting There
Being a set of islands in the middle of the Pacific means that the Galapagos are not the most place in the world. As it's global destination status has grown, however, ease of access has increased, and there are a few consistent methods you can now use. First, head to mainland Ecuador via Quito or Guayaquil, then make your way to Batra or San Cristobal, the two airports in the archipelago. Santa Cruz or San Cristobal may serve as your base for the duration of your stay. Note that almost all access to the islands require a national park guide, so be sure to set your tour up prior to your visit.

For those looking to see life on the islands themselves, the best times to go are usually June through August and mid-December through mid-January. This time frame isn't too dry or too wet, making it perfect for the animals and easy for you to make your way around the islands. For those looking to check out marine life, consider going somewhere in the June to November season to see a greater range of fish and potentially catch a view of hammerheads or whale sharks.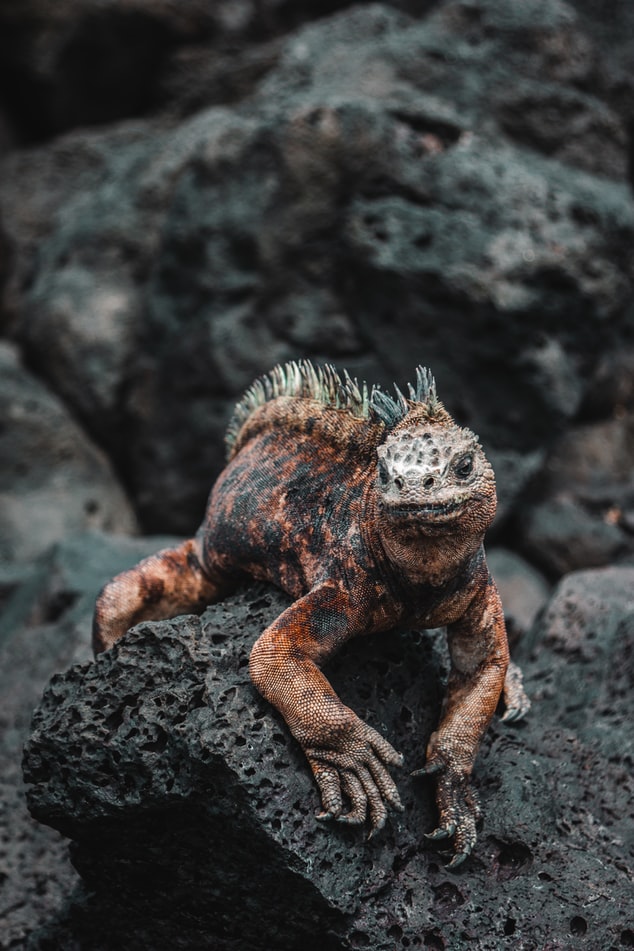 Wildlife Encounters
Where you start exploring the islands really depends on what tour you book. In either San Cristobal or Santa Cruz, however, you can start by viewing the famous giant tortoises at the Charles Darwin Research Station or the Galapagos Interpretation Center. Fernandina is a great next stop to see marine iguanas, lava lizards, penguins and sea lions. Bird lovers should head to Espanola Island to see a plethora of specimens including albatrosses, boobies, tropicbirds and finches.

Slightly closer to civilization, Tortuga Bay near Santa Cruz is notable for its sandy beaches and turtle egg hatching that occurs every year between April and May. Even outside of this window, there are plenty of crabs, iguanas, and the occasional seal or sea lion that show up, making this beach experience truly wild. If you're based in San Cristobal, consider checking out La Loberia, the area's own wild beach home to plenty of sea lions. The spot also offers swimming and snorkeling, unlike the unforgiving tides off of Tortuga Bay.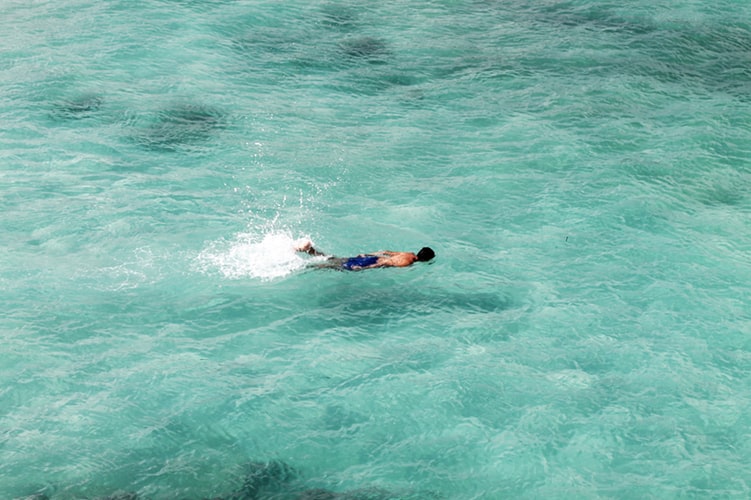 Adventures in Nature
As interesting as the wildlife in the Galapagos is, the natural wonders of the volcanic isles surely rival them in their grandeur. Isabela Island in particular offers up great hikes, including one to the caldera of Sierra Negra Volcano. Tall and expansive, this active volcano is one of the reasons these islands exist in the first place, and it is impressive up close.

Snorkeling and diving excursions are available from just about every town in the islands, though some spots prove better than others. Shark Point off of Wolf Island is particularly great for experienced divers, while Las Grietas and Frigatebird Hill are better for beginners. These trips allow you to take in the beautiful underwater scenery while providing great views of the islands at the same time.

Header photo by Magdalena Kula Manchee on Unsplash.