It would be a shame to write off Seoul as simply another Asian mega city. While it is true the South Korean capital has historically been influenced by neighbors China and Japan, the Seoul that exists today is a unique cultural powerhouse that has embraced its past even while it looks towards the future.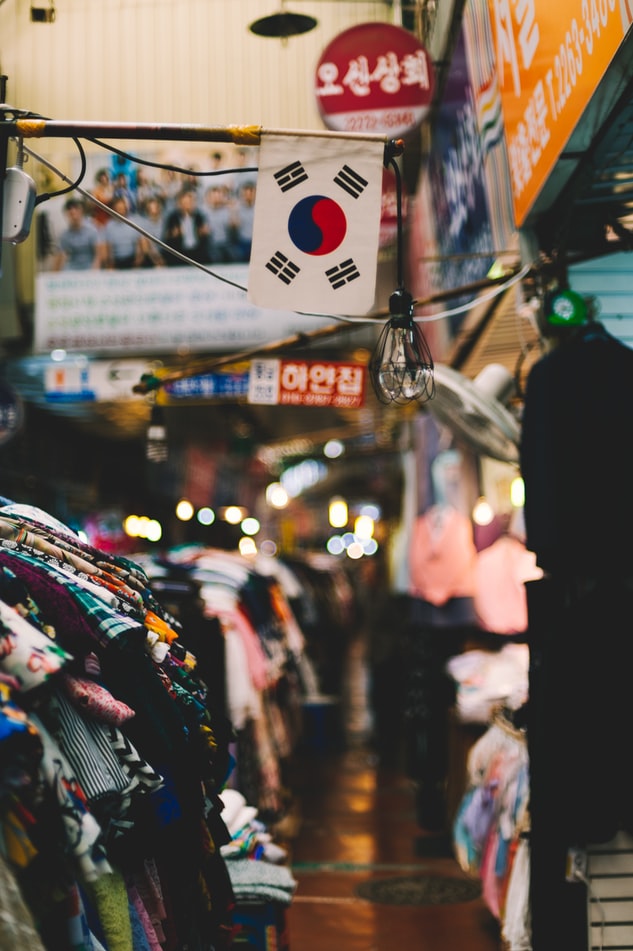 Shopping
A nexus of fashion and technology, shopping in Seoul feels like making a quick trip to a not-too-distant future. In fact, your first purchase might occur before you actually reach the shopping areas proper: Pocket Wi-Fi is available for under US$5 a day, allowing you to keep track of the best deals while you make your way around the city.
Where you shop depends on what you're in the market for. Insadong is a great district for traditional wares, while Namdaemun Market is a great place to go for virtually everything else. Those looking more for the experience of shopping rather than actual items have a few places to head to as well. Seoul has several underground markets to explore, including Gangnam Underground Shopping Center. From 10PM to 5AM, there's all night shopping at Dongdaemun for those fashionistas out there. Finally, Myeongdong is great for makeup, skincare, and more international products.
Of course, no shopping trip is complete without snacks. Fortunately, most shopping districts either feature Korean street food or are in close proximity to it. Try some favorites such as kimbap, bibimbap, chicken skewers, or spicy rice cakes.
Sightseeing
Once you arrive, there are countless things to do in Seoul. Whether your itinerary is filled with historical attractions or more modern diversions, the city can deliver in spades. Start your visit out right by heading to Namsam N Seoul Tower, arguably the most famous landmark in the city, to get panoramic views of the entire region. From here your itinerary diverges a bit depending on your interest.
Historically-minded tourists should head out to Bukchon Village, a district home to traditional Korean houses and beautiful alleyways. Be sure, also, to stop by Gyeongbokgung, the ancestral palace of the Joseon Dynasty. Not only do you get to explore the beautiful architecture, but you also get to see people strolling around in traditional clothing. As you might imagine, this makes for great photo ops.
Those who prefer to see the more modern side of Seoul should focus less on landmarks and more on the various city districts. Gangnam district is famous for its flashy style and is certainly worth a visit, but if you're looking for something equally creative but just a bit more subdued, head to Hongdae. This area surrounding Hongik University is trendy and hip in all the right ways. Finally, those with families should check out Lotte World, a shopping and entertainment district that is the Korean equivalent of Disneyland – complete with its own castle!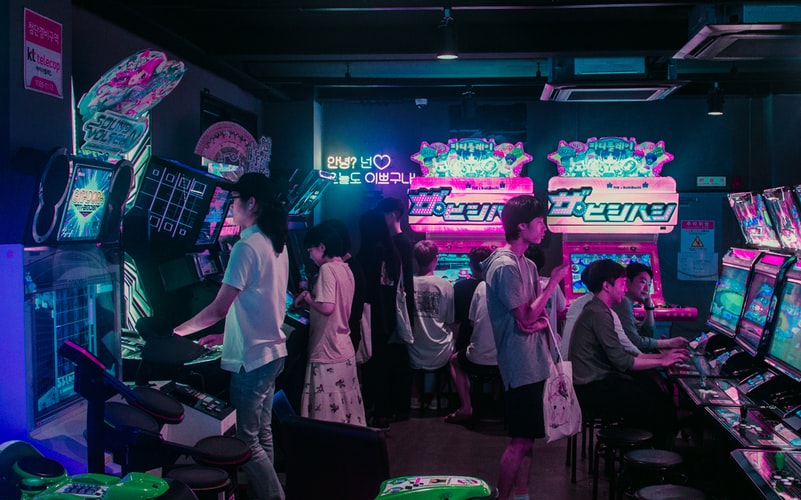 Nightlife
Yes, Seoul has its fair share of nightclubs, bars, and other mainstays, and many of them are even worth your time. Those looking to really lose themselves in the city's culture, however, should check out some of these unique options.
Surprisingly, many theater shows are worth the admission price even if you don't speak a word of Korean. Seoul's iconic NANTA shows feature non-verbal comedy in increasingly hilarious situations; the current show focuses on kitchen hijinks. Though it closes a bit earlier in the evening, the Running Man Thematic Experience Center offers to put you in the middle of a Korean game show experience where you can cause some hijinks yourself.
Those who prefer digital activities should consider dropping into one of Seoul's many arcades or PC cafes (locally known as bangs). Whether you want to play or simply watch the pros at work, there's something decidedly unique about spending the evening in such an electric setting.

Header photo by Kenneth Bastian on Unsplash