For the uninitiated, Tropea is one of the most stunning locations in a region that boasts some of the most beautiful countrysides and best beaches in Italy.
The town has an ancient history. It was founded as a Greek colony more than two thousand years ago (a local legend has it, that the first settlement was founded by Hercules himself). Situated in the province of Vibo Valentia, along the so-called "Coast of the Gods" its reputation as one of the most famed vacationing spots in Italy is as solid as the giant cliff the old town rests upon.
The town is divided in two. The actual living quarters of the local population tower over the "Marina", the main beach, but by all means not the only one. Other pristine seaside locations nearby are: Pizzo, Marina di Zambrone, L'Occhiale and the absolutely breathtaking Grotta Azzurra. The village itself presents numerous palaces of the old nobility of the region, recognizable by their distinctive family emblems etched into the front of each building.
Tropea's position on the Tyrrhenian Sea means that the alluring Aeolian Islands can be reached by ship. Many companies in the area offer "mini cruises", departing from Tropea or nearby Capo Vaticano (another amazing and mostly untouched beach) and reaching alluring destinations such as Panarea, Stromboli and Vulcano. The whole trip takes at least one day (getting to Lipari, the main island is a 3-4 hour journey) but navigating through the sapphire seas between Calabria and Sicily before spotting a volcano jutting out of the water on the horizon is a truly unforgettable and relatively low cost experience.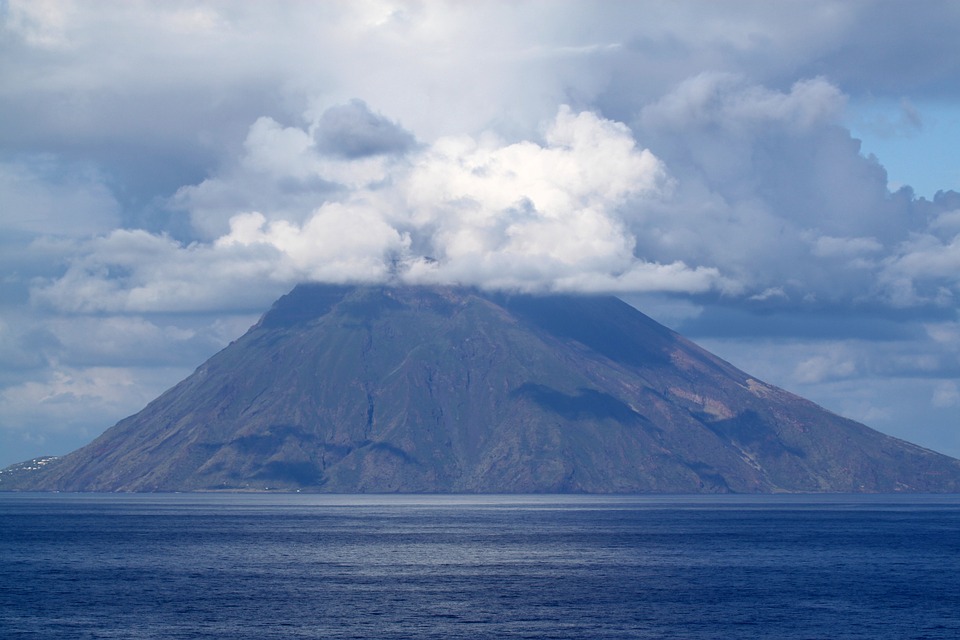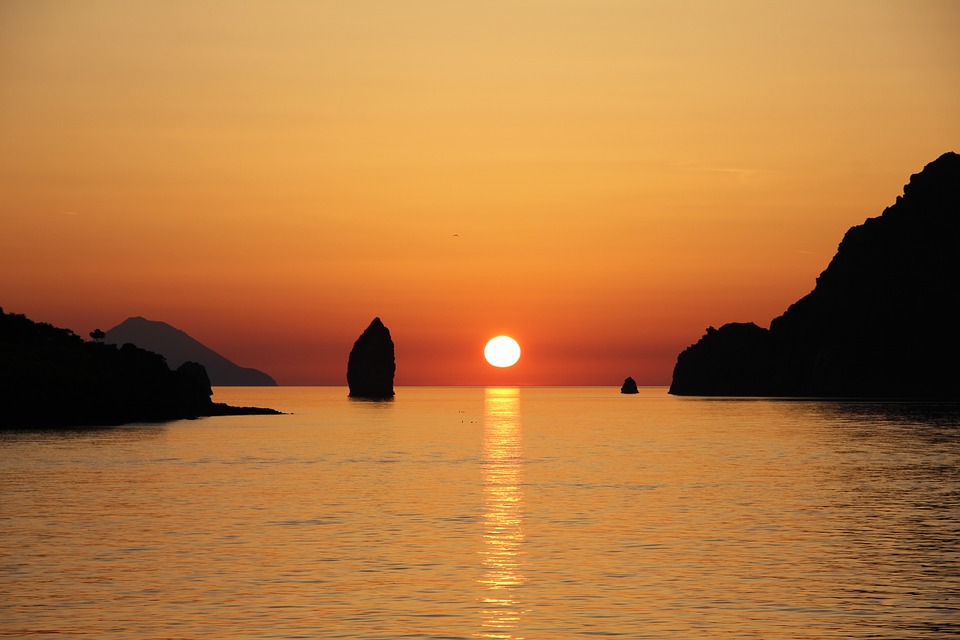 Tropea is also famous for its famed gastronomic products. Aside from the famous Cipolla rossa di Tropea the local variety of red onion. Other landmark foods include: Pecorino del Poro (a local variety of pecorino) and Nduja di Spilinga the local version of the typically Calabrian food salumi, noted for being spreadable and notoriously spicy. Many different kinds of regional wine are produced, named after the small hamlets surrounding Tropea. So we have white wine from Zambrone and reds from Monterosso Calabro, creating exquisite varieties namely of Zibibbo, Malvasia, Grecorosso and Aglianico grapes.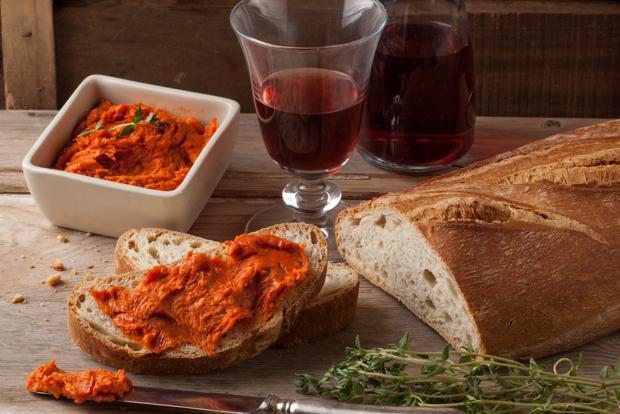 The town becomes a hub for cultural activities and festivals, namely the Tropea Film Festival in August and the Tropea Blues in early September (still considered summer time in Southern Italy). During the extremely mild winters the town comes alive with traditional (and often extravagant) processions, fairs and celebrations typical of the region.
Thinking about things to do in Italy? Visit Tropea, the pearl of Calabria. The town and surrounding area is extremely BnB friendly, there are also many residences and hotels that offer vacation discounts to families and large groups. The closest airport is in nearby Lamezia Terme (60km). Spotless beaches, lapis lazuli bodies of water and a region rich in culture and history await.